At 1to25scale.com we provide models and other bespoke items particular to the Scenographers' process – Including all those things that, through the years, we have made over and over again, saving valuable time! We can also supply pretty much everything on the site in 1:24 too. 1:50 is also available on request.
Look out this Christmas for Giftcards too. Watch this space!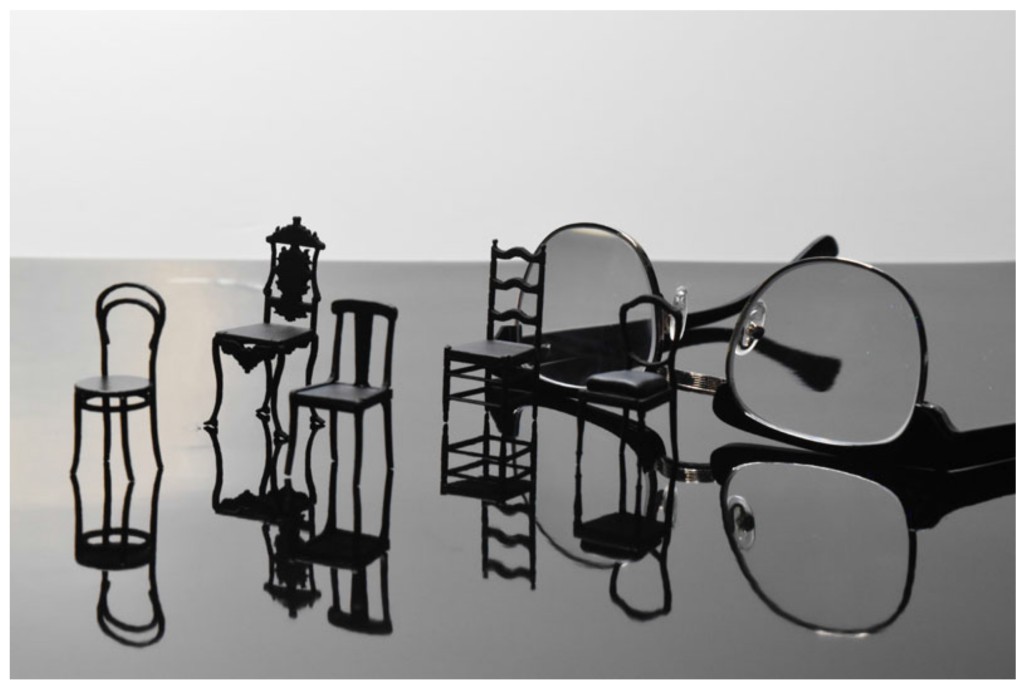 We are a sounding board for makers and designers. So here we are, and what can we do for you?